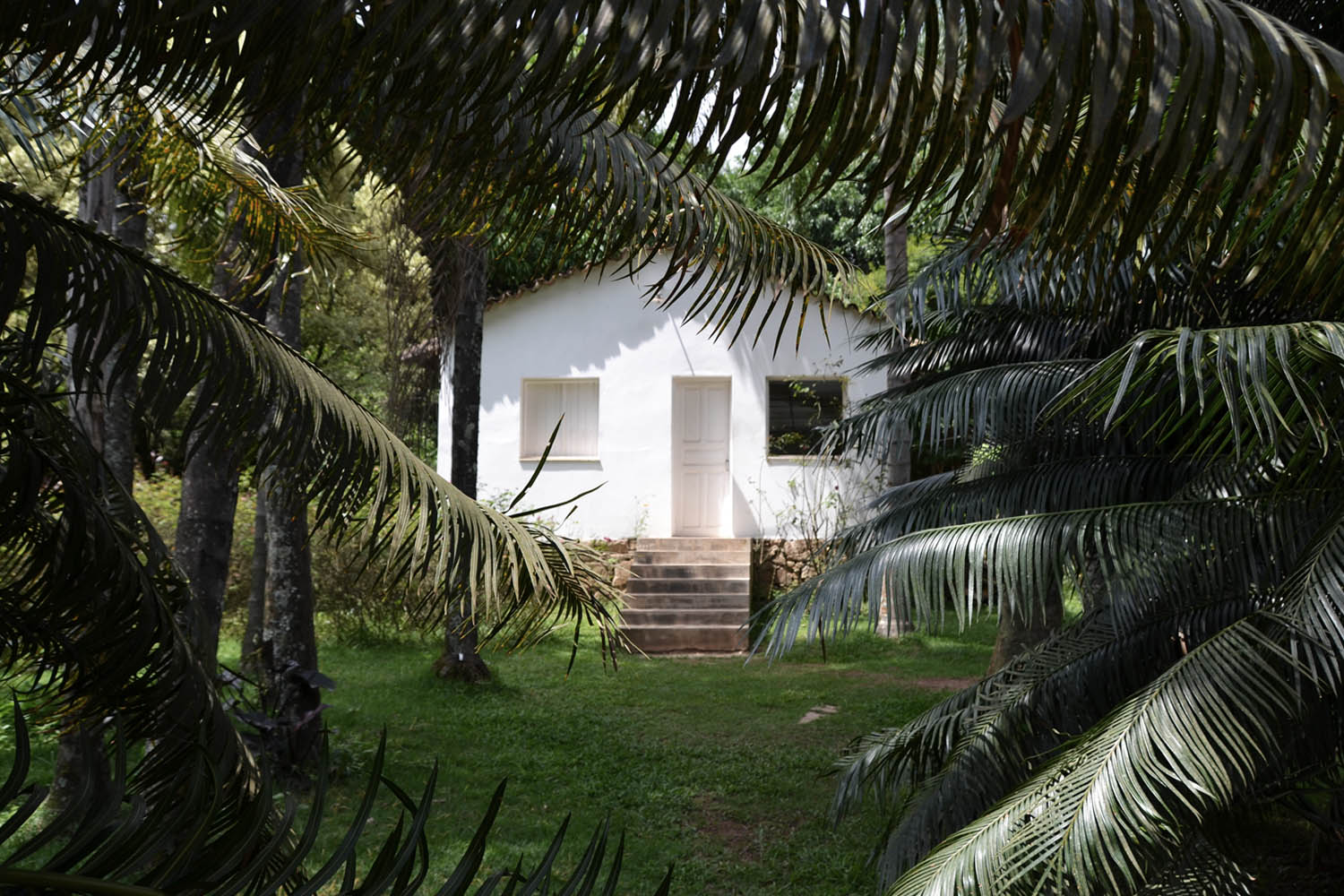 About Bureau F.
There is demand for clickable content and quick conclusions. Sure. However, in my work as an author and within the framework of the bureau I try to love questions as if they were, in the words of Rilke, »locked rooms or books in a foreign language«. Irritating, yet necessary for a better understanding and further exploration.
For every project I work mostly with an interdisciplinary team. From friends, photographers, writers, designers, artists to architects. Beyond disciplines and continents. From Hamburg to Mexico City. For sought-after publishing houses like SPIEGEL Group or Süddeutsche Zeitung, companies like Universal Music Group or cultural institutions.
My services include texts, concepts, strategies, photo essays or graphic design. Everything that starts with a word or image and carrys within the possibility of creating a story that inspires and re-enchants.
Where is Bureau F? Where monologue ends and conversation begins. 
Let's meet there. .